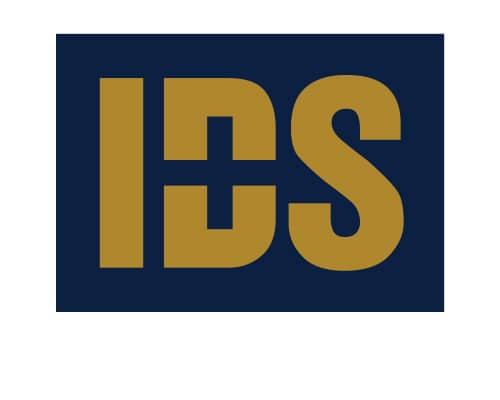 Former Loomis head joins the Dillon Gage family of companies
ADDISON, Texas (August 13, 2020) – Dillon Gage, the world leader in precious metals trading and technology, announces the appointment of Joe De Rosa to serve as managing director for the International Depository Services Group – Global, also known as IDS, and senior vice president of Dillon Gage Logistics and Distribution. The International Depository Services Group includes IDS Texas in Dallas, IDS Delaware in New Castle and IDS Canada in Mississauga, Ontario.
De Rosa joins Dillon Gage Metals with a wealth of knowledge and expertise in transporting currencies and precious metals globally. He brings over 15 years of experience in the international valuable logistics industry combined with a background in risk management, business planning and development.
"Gaining a talent of Joe's merit is a huge win for our organization," said Terry Hanlon, president of Dillon Gage. "Joe is seasoned in all aspects of logistics and is geared to drive business growth and product development. His accomplished experience with risk management and business planning make him a perfect fit for Dillon Gage."
About Dillon Gage Metals
Dillon Gage is the world leader in physical precious metals trading and technology serving dealers, financial institutions, banks and brokerage houses around the globe. Since 1976, Dillon Gage has led the way in innovation, advanced trading tools, technology and intellect. The firm is one of a handful of firms who are authorized purchasers of bullion (including coins, rounds and bars) for all major world mints and maintains inventory in over 20 countries. Dillon Gage's integrated products and services include numismatics, bullion and electronic trading of precious metals and fulfillment, API integration, refining and storage. The firm operates FizTrade Online Trading, IRAConnect, Dillon Gage Refining and International Depository Services Group, a privately owned subsidiary of Dillon Gage Metals, with locations in Delaware, Texas and Ontario. Dillon Gage's philanthropic arm, HELPS International, provides relief, development and educational opportunities to Guatemala. Learn more about Dillon Gage at https://DillonGage.com.
Media Contact for International Depository Services Group and Dillon Gage:
Jo Trizila, TrizCom Public Relations
972-247-1369 (Office)
214-232-0078 (Cell/Text)
Jo@TrizCom.com