Fulfillment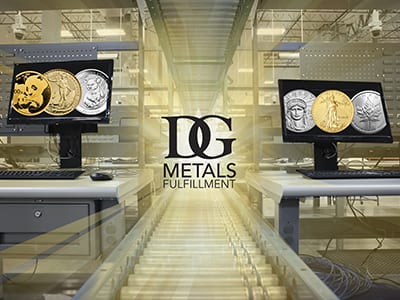 Using the advanced technology developed by our expert engineers, orders are transmitted electronically to Dillon Gage through JSON APIs. By using this sophisticated system, order information transfers expeditiously and without error due to human intervention. Once received, stringent protocols are followed to make certain the shipments are accurately processed. Tracking information is sent back to you via the API so that you are informed and able service your customer.
Expedient shipping:
We strive to ship orders within 48 hours of receiving your electronic request. Orders ship insured, signature required via Federal Express, UPS or Postal service. Dillon Gage uses our 43 years of shipping and handling experience to expertly process every order.
This is just the beginning of what can be accomplished when you partner with Dillon Gage. Call us for more information on this and our other services.