Institutional Clients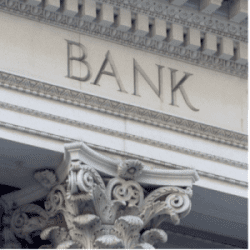 As an internationally known trading firm for over 40 years, we understand that the acquisition of precious metals is often seen as a prudent step toward portfolio diversification. As an Associate of the London Bullion Market Association (LBMA) and distributor all major world mints, Dillon Gage is best suited to assist banks, brokerage houses and fund managers with the acquisition and storage of physical precious metals in an efficient and cost-effective manner. We actively trade in COMEX-deliverable products with inventory available in many countries around the globe.
Advanced Trading Technology
For your convenience, trading may be conducted with our professional traders over the phone, via our online trading platform, FizTrade, or electronically via sophisticated JSON Rest APIs, which create efficiencies, reduce error and lower market risk. Whatever your desired method of trading, we are here to accommodate you.
Custody of metal can be handled in any of our three independently operated depositories in Dallas, Texas, New Castle, Delaware or near Toronto, Ontario. International Depository Services maintains strict procedures for all clients with security of assets and data being of the highest priority. Transactions can be facilitated electronically via our proprietary client portal, VaultDirect™.