Medical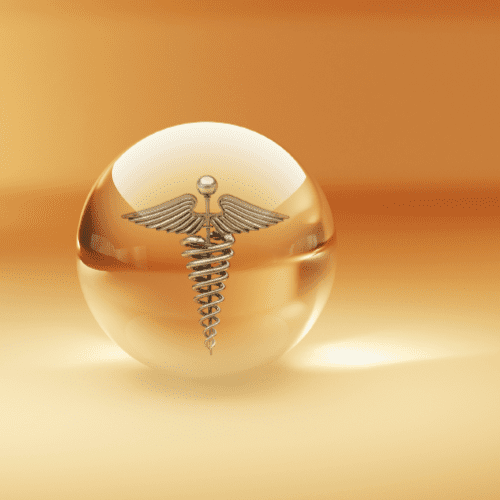 Precious metals, particularly platinum and platinum group metals (PGMs), are increasingly being utilized in the medical industry in medical devices and anti-cancer drugs. PGMs can be challenging to refine because of the demand for immense heat during the refining process. That's why Dillon Gage refinery employs the use of induction furnaces and the latest technologies to swiftly process platinum and all other forms of precious metals contained in products from the world's medical and scientific communities.
The following are some of the typical products that are regularly processed at our facility.
Stents
Catheters
Pacemaker Wire
Market Bands
Endoscopy Tips
All refining processes are performed at our facility in Dallas, Texas. Your material is never sent to a secondary facility. We are not middlemen. This increases the control, speed and accuracy of your transaction. With Dillon Gage, you are never in doubt as to where your possessions are, or who is handling them. Security and respect for your valuables is the cornerstone of our refinery.
In most cases, your lot is fully processed within 24 hours and payment can then be sent to you in the form of a check, bank wire or bullion bars/coins from internationally-recognized mints.
Contact us today at 888-436-3489 and let Dillon Gage recover your precious metals with the speed and accuracy you need in today's dynamic marketplace.