Vacuum Coaters and Semiconductor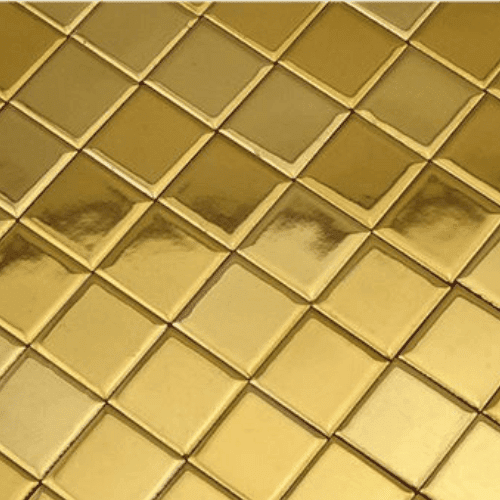 As a leading precious metals refiner for over 20 years, the Dillon Gage Refinery is able to swiftly processes all forms of products from the world's scientific and industrial communities that contain gold, silver, platinum and/or palladium. Through our experience and technology, we are able to recover precious metals used in a variety of industries.
Thin film coatings of precious metals are used in the thin film coating and semi-conductor industries for many purposes. They can be used as a medium for soldering or a protective layer against oxidation to name a few. Recovery of residual precious metals from these products can be an important part of the financial equation for companies. Most lots are completely refined and ready for payment to you within 24 hours.
The following are some of the typical products that are regularly processed at our facility.
Sputter Targets
Wipes
Chamber Residue
Thin Film Materials
Evaporation Materials
As an added benefit, all of the processes to recover metal are performed at our facility in Dallas, Texas. Your material is never sent to secondary facility and here are no middlemen when you deal with Dillon Gage. You receive the added comfort and security that comes with knowing where your possessions are or who is handling them. Security and respect for your valuables is a cornerstone of our refinery.
In most cases, your lot is fully processed within 24 hours and payment can then be sent to you in the form of a check, bank wire or bullion bars/coins from internationally-recognized mints.
Contact us today at 888-436-3489 and let Dillon Gage recover your precious metals with the speed and accuracy you need in today's dynamic marketplace.