Precious Metals Depository
Secure and insured precious metals storage services are provided through our dedicated depositories in North America. International Depository Services (IDS) Group is a wholly-owned subsidiary of Dillon Gage with three locations to serve the industry. Our U.S. facilities are based in Dallas, Texas and New Castle, Delaware, while our Canadian location is near Toronto Ontario. All three locations provide a full array of custody and logistics services tailored to precious metals market participants. Each facility is staffed with knowledgeable professionals who have extensive experience working in the precious metals industry, security and banking. All locations offer:
100% allocated & segregated storage
Direct title ownership
Multi-redundant security systems monitored in real-time 24/7 by off-site security specialists
Insurance protection underwritten by Lloyd's of London
Discreet and confidential treatment of all clients
Online access through our proprietary portal, Vault Direct™
Stringent "dual control" measures including full monthly and daily activity audits (internal and external)
Global Distribution
UL(C) / Class 3 Vaults
Global Coverage
Geopolitical strife continues to spark concerns among investors and businesses. IDS Group gives its clients the choice of geographically mitigating risks by storing precious metals in the United States of America and Canada, two of the world's most stable democracies.
IDS Group offers secure, insured and efficient depository services to financial institutions, institutional investors and wealth managers, dealers, IRA/RRSP custodians and private investors. Our facilities are strategically located near three of the world's most active investing and corporate hubs.
IDS Group's offerings are broad, as our staff are trained to deal with the requirements of the precious metals industry around the globe. This includes an array of worldwide logistics support and fulfillment services.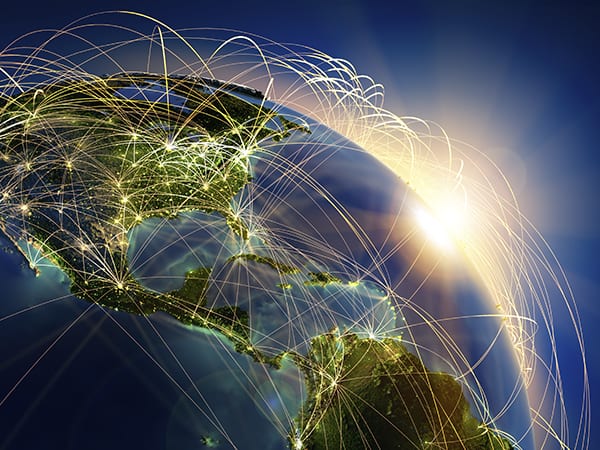 Affiliations & Accreditations
As a part of the Dillon Gage family, the experts at IDS Group understand the importance of industry relationships and, most importantly, accreditations. That is why all three facilities work hard to maintain the highest levels of compliance in service and security.
IDS Delaware is a CME and ICE-approved depository for gold, silver platinum and palladium.
As LBMA Associates, IDS Delaware and IDS Canada meet industry's exacting physical and operational security and compliance requirements. IDS Canada also has the distinction of being IIROC approved.
IDS Group maintains an active membership in the Industry Council for Tangible Assets (ICTA).