Clients Served By IDS Group Depositories
Individual Investors – Personal Accounts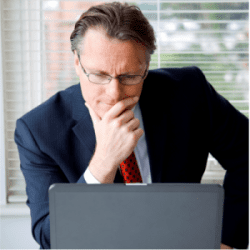 IDS Personal Custody Accounts offer the ability to safely and securely store precious metals in a fully segregated, allocated and insured vault while maintaining direct ownership. Clients receive comprehensive, automated reports when any movement occurs within the account as well as end-of-month itemized and consolidated inventory reports.
---
Corporate Accounts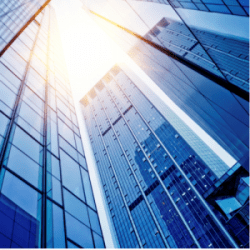 IDS Corporate Custody Account offers business account set up to is store precious metals in a fully segregated, allocated and insured vault.
IDS offers comprehensive reporting options to aid in accurate and efficient reconciliation, as well as to fulfill many business needs.
---
Bullion Dealers, Institutions and Wealth Managers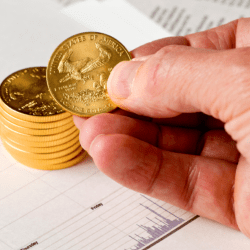 Benefit of utilizing the services offered through IDS corporate/institutional accounts include domestic and international fulfillment, metal transfers, and many others. This provides dealers, financial institutions and wealth managers the ability to expand their clientele internationally. Should the clients of corporate/institutional accounts desire storage, Master-Sub accounts are available with the benefit of offering a new avenues for revenue. Through this umbrella-like structure, the Master account holder stores the assets on behalf of its clients. The dealer/corporate account manages all client relationships and maintains control of client assets. IDS will provide the master account with a number of comprehensive reports and an invoice separated by sub-client making it easy for the dealer, financial institution or wealth manager to manage their respective client holdings.
---
IRA/RSP Providers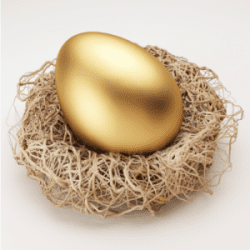 IDS offers IRA and RSP accounts and custodians a truly custom approach to self-directed IRA trustees and RSP administrators a seamless personalized custodial services and Master-Sub accounts. IDS delivers IRA trustees and RSP administrators a seamless way to service their clients. IDS provides the comprehensive reporting necessary to administer retirement programs efficiently and accurately.
---
Lenders and Borrowers
IDS offers collateral custody services, structured to fit a range of unique needs. Collateral accounts provide extra peace-of-mind for both the lender and the borrower.
IDS' proprietary reporting system provides customized reports and invoices to suit business need of clients.