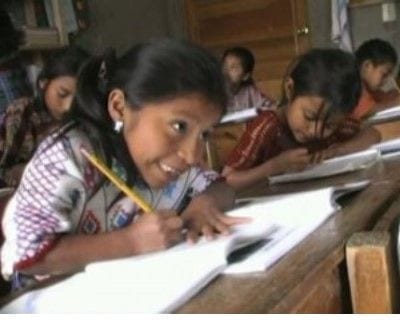 For thirty years, HELPS International has provided enduring programs of practical, social and spiritual value to the people in the developing world through a system of partnership and mutual responsibility. HELPS was cofounded by Dillon Gage President Stephen Miller.
HELPS Projects include:
Helping women and families through installing the ONIL cooking stove and water filters in their homes. This translates into an economic benefit in disposable income increase for Guatemalan families of $100,000,000 per year.
Giving approximately 1,200 surgeries through "MASH" style medical teams
Putting money in people's pocket through agricultural programs that tripled corn production for 3,000 farmers.
Providing education for rural students in the Guatemalan Highlands
Saving 180,000 trees a year or 12,000 acres of forest with the wood savings from the ONIL stove
HELPS is a non-profit organization with over 8,000 volunteers that was launched in Guatemala. Today, HELPS has operations in Guatemala, Nicaragua, Honduras, El Salvador, and Mexico. HELPS work has been recognized with Guatemala's Order of Dr. Rodolfo Robles Award, The Tech Museum Health Award Laureate, the Ashden Award and, as a result of its work with HELPS International, Dillon Gage was nominated for the 2010 International Community Service Award from the U.S. Chamber of Commerce. For more information, please visit the Helps International website: HelpsIntl.org.