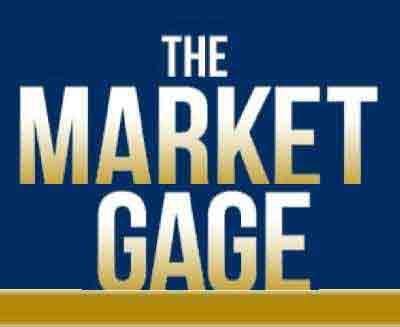 Gold
Gold traded in a narrow range yesterday, an inside day, and doesn't seem to be invigorated this morning. A penetration of Monday's range (1104.90 to 1088.0, basis the December contract) may signal an end to this congestion.
Silver
Silver has a situation similar to Gold. Monday was a quiet day, and a penetration of that day's range (14.740 to 14.495 in the September contract) may signal the next significant move.
Platinum
The tone here is quiet, also. I continue to view a penetration of 999.7 (October contract) as a signal for higher prices, and 969.1 for lower prices. A penetration of either number on a closing basis would be stronger than an intraday penetration.
Palladium
I continue to watch for a penetration of 641.5 (September) as a clue to higher prices. If we move lower and 610.0 is pierced, that will set us up for a test of the July 20 low of 595.0.
Peter Aan joined Dillon Gage in 1983, and is currently a metals trader for our metals division. He is the author of numerous articles for Futures magazine and Stocks and Commodities magazine. He is the author of The Relative Strength Index: A Comprehensive Research Report and a co-author of Trading Tactics: A Livestock Futures Anthology, published by the Chicago Mercantile Exchange.