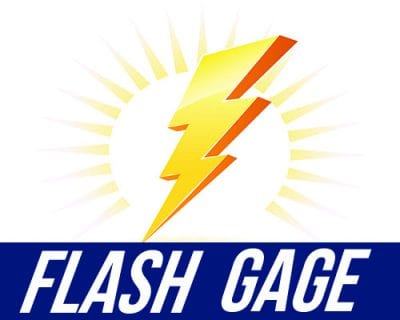 The Trump administration is pulling back on its harshest measures on Chinese investments in U.S. technologies. U.S. equity futures had surged before the opening, and this news has the DOW futures bouncing back more than 200 points to move in positive territory this morning.
The price of Gold and other metals, as I indicated in the "Market Gage" this morning, will now feel the pressure of a higher equity market, as trade concerns subside somewhat.
Enjoy the rest of your day.