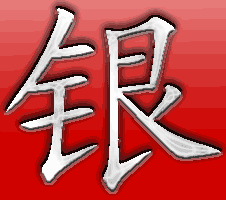 China continues driving global silver market and will for years to come, fueled by continued industrial demand and silver mining activity. That's according to a new report by Metals Focus that was commissioned by The Silver Institute, "Prospects for the Chinese Silver Market."
The report shows that China is globally the largest consumer of silver by far. It accounts for 18% of the demand for silver for global fabrication in recent years. As the third largest silver producing country worldwide, China answers a large portion of its own demand, and a key nation for processing primary raw materials from around the world. Additionally, the country is a major export destination for silver products fabricated in the U.S., Japan and other countries.
Important industrial uses, as well as investment, bullion trade, jewelry and silverware demand are examined in a this new report. The report was released on September 12, 2018, by the Silver Institute at the 17th China International Silver Conference in Shenzhen, China, which is hosted by the Silver Institute. The report was researched and produced by Metals Focus, a leading precious metals consultancy based in London.
Download the report from The Silver Institute