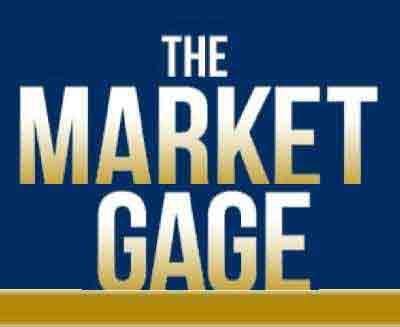 Roy Friedman is off today, so our insights come from Peter Aan, a Senior Dillon Gage Metals Trader.
The strong rally in Gold in the first part of the week met resistance just under the upper Bollinger Band and the March 2nd high, giving us a mid-range close on Thursday, and trading lower in early trading today. A close today below Thursday's low of 1194.8 in the June contract would be the first concrete sign that the rally may have run its course.
Silver had a more impressive rally, taking out minor resistance formed in late February and piercing the upper Bollinger Band. It's easing back this morning, and a close today below Thursday's low of 16.91 in the May contract would signal a possible short-term trend change.
Platinum's rally was not as strong as Gold or Silver, and it is struggling this morning. A failure to close above last week's high of 1145.7 (July contract) would hint that movement back down to the recent low of 1088.8 might be forthcoming.
Palladium didn't get the memo about the rally, and today has fallen to the lowest level in several months. The next support level is at the October low of 729.95, with subsequent levels below 700.00
Peter Aan joined Dillon Gage in 1983, and is currently a metals trader for our metals division. He is the author of numerous articles for Futures magazine and Stocks and Commodities magazine. He is the author of The Relative Strength Index: A Comprehensive Research Report and a co-author of Trading Tactics: A Livestock Futures Anthology, published by the Chicago Mercantile Exchange.