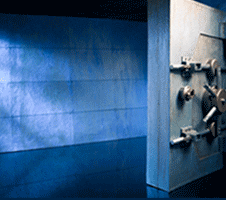 Dillon Gage is proud to announce our latest expansion. In order to serve you even better, we have opened a new distribution center in Dallas, Texas. This center is the primary facility for all our storage and fulfillment. That means this is the new location for all customer pick ups and any shipments to Dillon Gage for trading.
PLEASE NOTE: Payment remittance and refinery addresses remain the same.
New Distribution Center Address
11925 N Stemmons Fwy
Suite 180
Dallas, TX 75234
800-375-4653
Please note, the entrance to the parking lot is from the I-635 LBJ FWY service road and the building's entrance is on this south side.