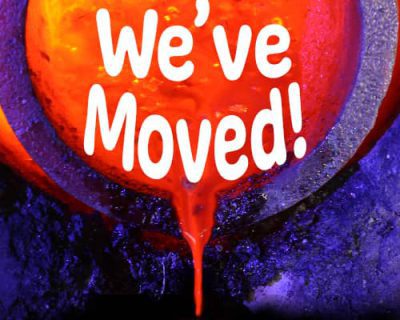 Dillon Gage Refinery has moved to a larger facility and we've updated our systems. So, bigger and better is the only way to describe the change. This means even faster turnaround times. While our industry-leading customer service on everything from low-grade powder to karat gold remains the same.
Our new facility gives Dillon Gage the ability to recover your precious metals with even greater speed and accuracy than ever before. It's what you need in today's dynamic marketplace.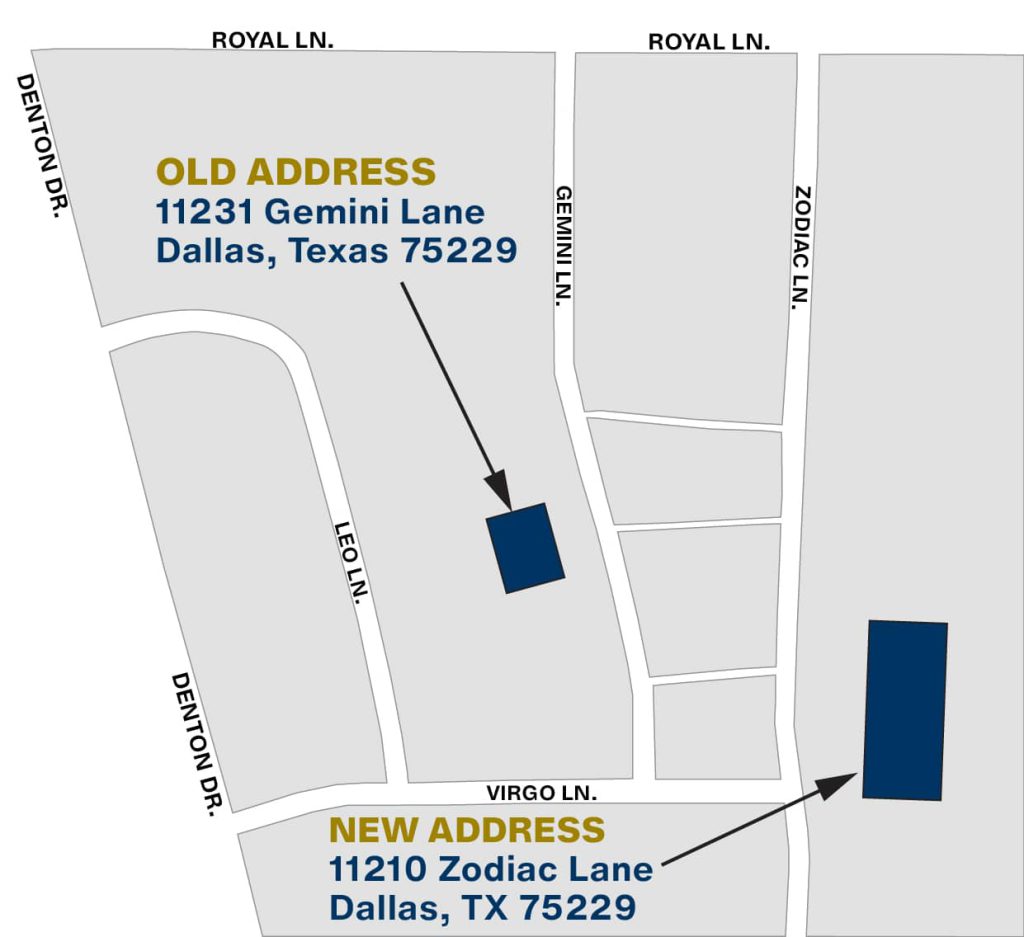 Changes include:
New Gold refining plant
New PGM refining plant
New Silver refining plant
TRIPLE the square footage
Our new address is:
11210 Zodiac Lane
Dallas, TX 75229
888.436.3489
Dillon Gage Refinery has moved as a part of our continuing mission to provide the best possible experience for our clients. That includes our proprietary portal, FizRefinery™, that gives clients secure access to their refinery accounts. On FizRefinery.com, you can manage your melts from almost anywhere in the world. This app is a key part of Dillon Gage's suite of precious metals trading and technology services.
FizRefinery.com makes your job easier and increases your efficiency. Login to:
Open Lots
Settle Lots
View Status Reports
View Payment Status
New Lots
View Assays
Track Fees