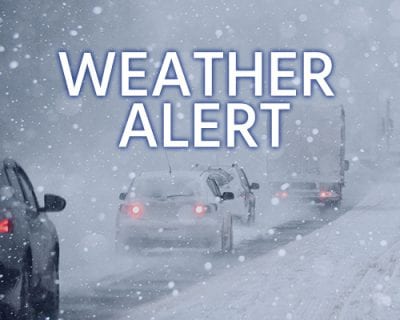 Updated Tuesday, 2/16/21, at 9:30 am CDT
Shipping activities will resume today on a limited scale at our Distribution Center as power in the state of Texas continues to stabilize and extreme weather subsides.
We will begin packing orders, however these will not be picked up by the carriers until next week. If you see tracking numbers in FizTrade, but no movement of the shipment, this is the reason.
Thank you again for your patience and understanding.