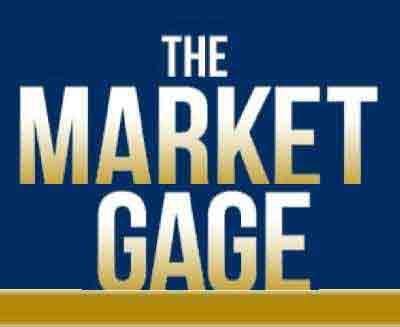 By Peter Aan.
Action is subdued this morning, but we should see the brief, monthly fireworks Friday morning (7:30 CST) as the employment numbers are released. Here's what I see now:
Gold
Gold has rallied reluctantly since Monday, but is a little lower this morning. I still favor lower prices, with the caveat that a close above 1146.00 (December contract) will signal a move towards the recent high of 1169.80.
Silver
We have had relatively subdued action in Silver since my Monday commentary, and it is a little lower this morning. I still look for lower prices, but if it closes above Thursday's high of 14.745 (December), a trend change to the upside is signaled.
Platinum
Monday morning's selloff in Platinum didn't have legs, and the market recovered somewhat. I still favor higher prices here, but a close below Monday's low of 995.60 (October) will signal a change another change in trend, and movement towards the late-August low of 970.30.
Palladium
Palladium extended its run to the upside on Monday, but has pulled back. To keep this rally alive, we need to avoid a close below 569.0 (December), which is not far below where we are as I write this. Such a close should send us back down towards the recent low of 519.20. If we can resist such a close, then we should see movement towards the resistance levels at 605.00-625.80.
Peter Aan joined Dillon Gage in 1983, and is currently a metals trader for our metals division. He is the author of numerous articles for Futures magazine and Stocks and Commodities magazine. He is the author of The Relative Strength Index: A Comprehensive Research Report and a co-author of Trading Tactics: A Livestock Futures Anthology, published by the Chicago Mercantile Exchange.