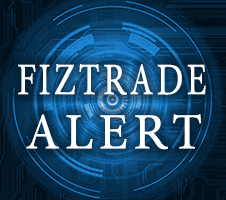 FizTrade Should Be Back Online After Microsoft Outage
UPDATED AT 8:01 am CDT Sept 5, 2018
After pushing and working with Microsoft throughout the day yesterday, the Dillon Gage IT team reports that at this time all systems appear to be online and operational (and tested as such). We are cautiously giving the green light to resume normal operations.
If you should encounter any further issues with FizTrade, please refresh the browser. If that doesn't work, please send an email to thewitt@dillongage.com.
(Yesterday morning, everything in Microsoft's South Central U.S. region went offline thanks to a temperature spike that caused their Azure servers to automatically shut down to avoid damage.)
Thank you for your understanding and patience.
The Dillon Gage Team