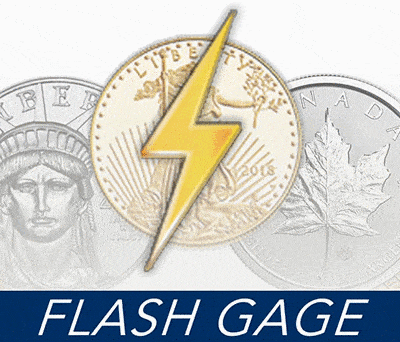 The U.S. dollar index broke thru a 13-year high this morning, putting pressure on the price of gold.
If the dollar index increases, and that seems to be the trend, beware of that major support level at $1,212 in the December contract.
Soft support at $ 1206 and if that gets violated I expect we are off to the races.
Have a wonderful day.