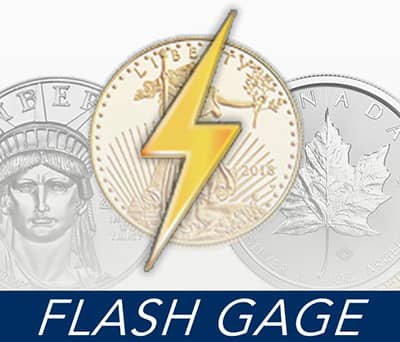 Gold rallies and equities decline after the news is released that the FBI is re-opening their investigation into Hilary Clinton's private emails.
News services are reporting that something substantial must have been found that gave the FBI no choice.
In the meantime, at the time of this report gold is on its high for the day in the December contract trading up $14.00.
More news pending.