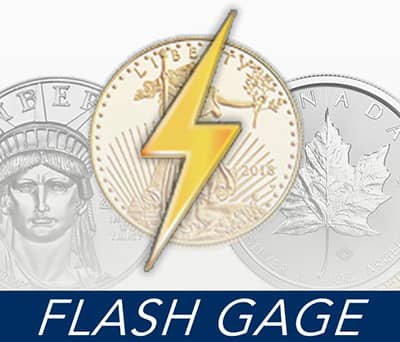 The U S Dollar and the US Treasuries turn south and Gold rallies ten dollars after the news story is released that a Chinese Naval war ship seized an underwater drone deployed by a U.S. oceanographic vessel in the South China Sea.
The Chinese navy seized the drone in plain sight of the U.S. sailors who were deploying it. This action, in international waters, could be interpreted as message to the Trump administration.
A U.S. official has stated that the unmanned glider had surfaced in the South China Sea. Before the operators aboard the USNS Bowditch, an oceanographic and surveillance ship, could retrieve it, a Chinese naval vessel put a small boat in the water.
The Chinese ship had been shadowing the U.S. vessel.
The Chinese naval men then grabbed the drone, despite radioed protests from the Bowditch stating that the drone was US property. The incident happened about 100 miles northwest of Subic Bay.