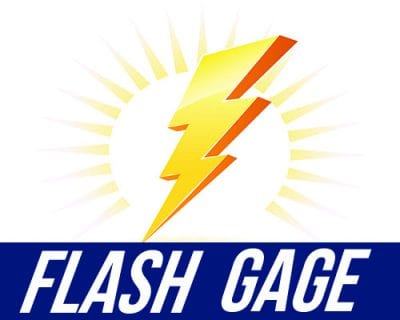 The President is to announce his plan on tariffs at 3.30 pm Eastern time. His decision could have a profound effect on markets. Please stay tuned for his announcement.
If the market's resulting behavior merits notice, we will send an additional FLASH GAGE this afternoon. Otherwise, look for results in tomorrow's Market Gage.
Enjoy the rest of your day.