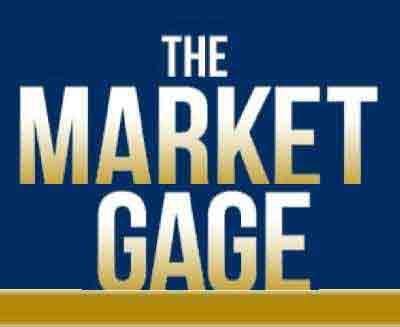 Monday through Thursday saw gold and silver mostly drift lower despite the occasional bounce. Daily trading ranges and overall volume have been below average as many market participants looked elsewhere for a market that had greater intra-day and short term volatility like the FX market. This morning's release of the February Non-Farm Payroll report is a game changer and has broken precious metals out of the recent range to lower levels as gold and silver have already tested $1,175.00 and $15.75. Employers added 295,000 new jobs in February which far exceeded the estimate of 240,000 new jobs and the unemployment rate fell to 5.50 percent, which is the lowest it has been since May of 2008.
The likelihood for a rate hike in June has increased sharply now, but we will get a clearer picture on March 18th after the next FOMC meeting. On the back of this report the USD rallied sharply as the EUR/USD rate has broken below 1.09 with many commentators now calling for the exchange rate to test parity in the coming months. The yield on the 10-year bond has shot up to 2.20 percent, which is the highest yield of 2015 as commentators are now talking about the rate moving up to 2.50 percent in the second quarter. While precious metals are taking it on the chin this morning with gold, silver and platinum all trading below their 10, 50 and 100 day moving averages, the lower price points appear to be welcomed by our corner of the market as physical demand is very brisk this morning.
Have a good weekend,
Roy
Roy Friedman has over 30 years of in-depth experience in all facets of precious metals.