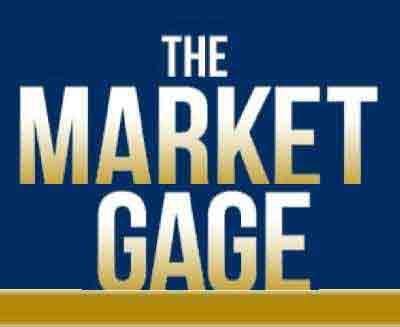 Ahead of the FOMC decision this afternoon, gold and silver continue to probe lower as witnessed by gold trading down to a four-month low yesterday before bouncing as we continue to trade around $1,150.00 and $15.50. Platinum and palladium continue to move sharply lower as investor and industrial demand highlighted by weak imports from China weigh heavily. Platinum, having failed to hold $1,100.00, is trading at $1,090.00 this morning which is a level not seen since 2009.
The fall in crude oil continues to weigh heavily on our market and this morning finds crude down almost three percent as the benchmark WTI now trades in the low $42.00s with many commentators calling for the mid $30.00s in the coming months as supplies in the U.S. continue to grow.
The FOMC statement is scheduled to be released at 2:00EST which should certainly bring volatility. A press conference is scheduled for 2:30EST. All markets appear to be poised for a hawkish statement with "patient" being removed from the forward looking policy statement. A dovish statement would be the surprise, but if that is what we get, the result could be a wild rally in our market as the USD is likely to weaken sharply.