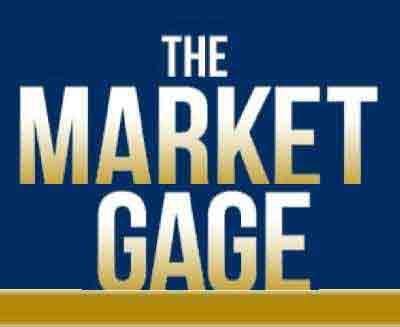 Roy Friedman is off today, so our insights come from Peter Aan, a Senior Dillon Gage Metals Trader.
Gold is trading today inside yesterday's range, but at mid-morning is near the top of its range. Stepping back a bit from the chart, we see a market at a point of equilibrium – well below the high from April 6 at 1224.50 (June contract), but finding buyers well above the recent support at the March 31 low of 1178.20. Look for a penetration of Tuesday's range (1201.3 to 1183.5) to be the first indication of direction.
Silver is also inside Tuesday's range so far today, but its chart pattern is weaker than gold's. Moderately oversold, this market could begin a test of the April 10 high of 16.650 (May contract) if Tuesday's high of 16.340 is taken out.
The Platinum chart resembles the gold chart. A penetration of Tuesday's high of 1160.90 (July contract) could set the stage for movement towards the April 6 high of 1188.20 and a penetration of Tuesday's low of 1141.20 could encourage a move towards the March 30 low of 1114.70.
Palladium shows yet another inside day so far. Like the others, yesterday's range is the key – 770.75 to 755.00 in the June contract. The nearest resistance level of note is the recent high of 788.00 and the nearest support level is 751.60 from April 8.
Peter Aan joined Dillon Gage in 1983, and is currently a metals trader for our metals division. He is the author of numerous articles for Futures magazine and Stocks and Commodities magazine. He is the author of The Relative Strength Index: A Comprehensive Research Report and a co-author of Trading Tactics: A Livestock Futures Anthology, published by the Chicago Mercantile Exchange.