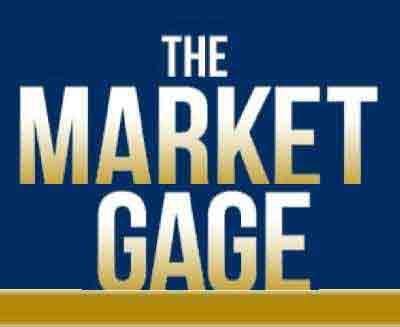 Precious metals begin Q2 with gold in the driver's seat as the tug of war continues between gold holding above $1,200.00 and running higher or falling below $1,150.00 and potentially testing $1,050.00. As we continue to look for the direction the market will take, U.S. economic data remains mixed which only adds to the choppy tone. The FOMC rate hike timetable remains uncertain which adds to the choppy market and the other major markets such as U.S. equities (choppy and volatile), crude oil (range trading between $40.00 and $50.00), and bond yields (range bound) are not providing the insight precious metals participants are looking for. Therefore, volume has been decreasing as many have taken a wait-and-see attitude. Through all of this the USD has rallied sharply in Q1 with the occasional reversal. I would keep a close eye on the USD as a move below 1.05 Euro (gold likely lower) or above 1.10 Euro (gold likely higher) will be the catalyst for our next move.
Hawkish comments by Fed members this week, intimating that a rate hike in June is still a possibility, have weighed on gold and company as the USD moved higher, but volume has been light and there was just enough physical demand at lower levels to offset the speculative selling as witnessed by silver holding $16.50, which is the current intra-day low. This morning has brought us another weak U.S. economic report and, as expected, our markets are now in rally mode. The ADP Employment Report showed that 189,000 new jobs were added last month by private employers, this figure badly missed the consensus expectation of 225,000. Perhaps more concerning was the fact that it was the lowest job creation figure since January of 2014. As I finish today's commentary, gold is challenging $1,200.00 and it feels like it will break through to again challenge resistance at $1,210.50 (100-day average) and $1,213.50 (50-day average).
My next commentary will be on Monday as Dillon Gage will be closed on Friday in observance of Easter Friday and Passover.
Roy