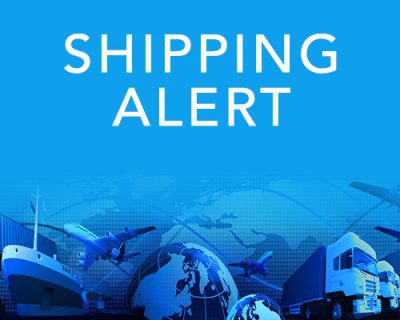 You may have already experienced delivery delays from carriers such as Federal Express, UPS and the US Post Office due to carrier staffing shortages and other factors.
Unfortunately, we expect these delays to continue as we get closer to the holidays, particularly with the additional complication of winter storms.
To help mitigate potential delays of any shipment with our primary carrier, Federal Express, and manage your customer's expectations, we suggest you consider:
Notifying your customers in advance to expect delivery delays
Providing your customer with the option of having packages held at FedEx centers. This provides additional security and access to broader delivery hours. IMPORTANT:

The pick-up location must be a FedEx corporate location – those are generally listed on their website as "FedEx Ship Center", "FedEx Office Print & Ship Center", or similar. You can search for locations here. (If you have any questions about which location to choose, you are welcome to email us at DGClientServices@dillongage.com We'll be happy to verify.)
Please determine if you want to use this option prior to shipping as changing while en route can add to delays.
NOTE: FedEx does not give specific delivery dates or times on shipments. If there are any doubts or concerns about this, having shipments held at a FedEx location for pickup is an excellent option.
Specific requests:
While we would like to accommodate requests for Federal Express to deliver on specific days/dates, we are told that their system is overloaded with new drivers and their current volume. They are not able to accommodate requests for specific delivery dates/times.