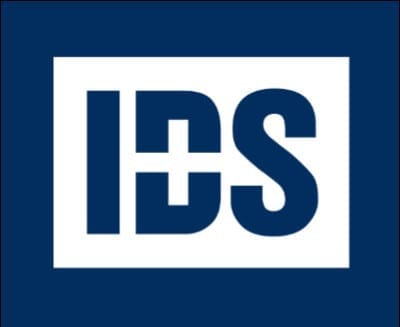 Dillon Gage's independent subsidiary, International Depository Services (IDS) of Delaware, has been approved as a depository by the Intercontinental Exchange Futures U.S. (NYSE:ICE). ICE's futures exchanges feature global commodity and financial markets, with a focus on reducing risks and other capital efficiencies.
The approval covers all four current precious metals contracts offered by ICE Futures U.S., including:
– 100 oz Gold (ZG)
– Kilo Gold bars (YG)
– 1000 oz Silver bars (YI)
– 5000 oz Silver (5 x 1000 oz bars)(ZI)
Read the complete press release here.