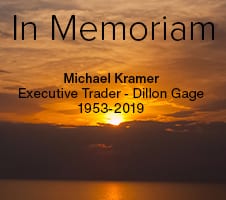 1953 – 2019
The precious metals industry has lost an amazing veteran and friend.
Michael was a fixture in the precious metals industry for over 40 years, most recently as executive trader at Dillon Gage, where his passion was evident in every trade. He couldn't wait for the next deal.
---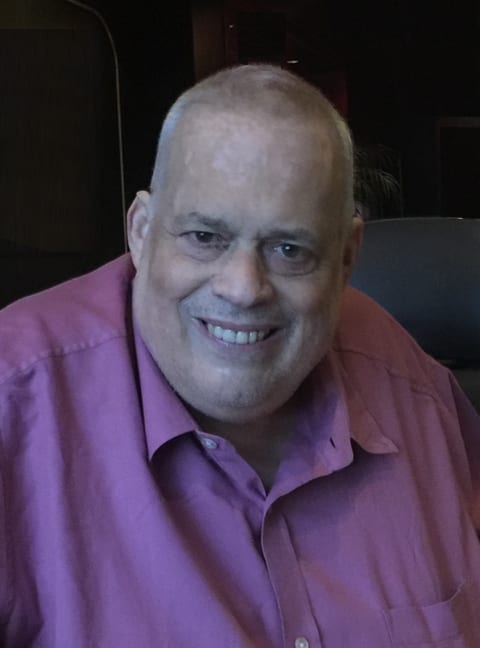 Michael began his career at MTB's Rockefeller Center retail location. Through decades of shrewd trading and total dedication, Michael worked his way to the top, completing his 37-year MTB career as the company's president.
Everyone who was lucky enough to know him, knows that we lost a gentleman, a character and a personality.
We are honored that Michael chose to finish his precious metals career with Dillon Gage.
We will love and miss him forever.