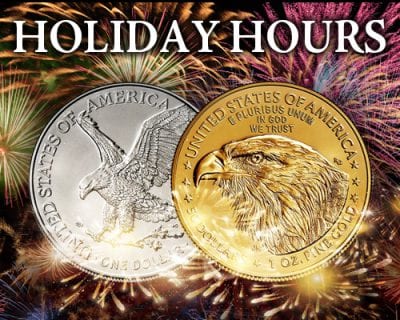 While celebrating our nation's liberty, we will observe the following hours:
FizTrade Electronic Trading*:
Friday, July 2nd: Normal close at 4 pm Central
Sunday, July 3rd: Normal open at 5 pm Central
Monday, July 5th: Close at Noon, opens at 5 pm Central
Trading Room and Refinery:
Have a happy and safe Fourth of July!
*Subject to change without notice. Hours are dependent upon Globex Market hours.