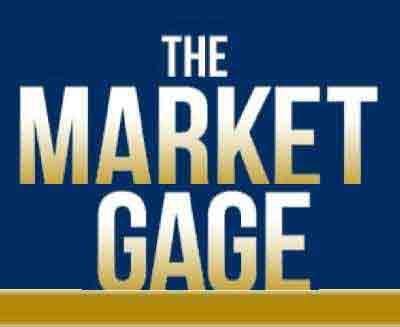 By Peter Aan.
We have a bit of craziness in the precious metals markets this morning, although it pales in comparison with the equities markets. Here what I see now:
Gold
Gold is a little higher this morning and has moved to a new high for this move. Higher prices are still expected. A close today below Friday's low of 1148.50 (December) would be the first sign of a coming correction or trend change.
Silver
We are seeing some dramatic action in Silver. Friday we saw a move to the highest level in more than 5 weeks (although it closed the day lower) and this morning we have collapsed to the lowest level since August 7! I approach technical analysis with the overriding idea that "the market can do just about anything it wants", and Silver apparently wants to be erratic and crazy. With this morning's collapse, a move to the August 4 low of 14.395 seems to be logical, if the word "logical" can be applied to this market.
Platinum
Like Silver, Platinum peeked into new highs for this move on Friday, closed lower, and is sharply lower this morning, and has taken out last week's low of 981.00 (October). The damage is not as dramatic as it is in Silver, but the case for higher prices in Platinum is beginning to show some cracks. Lower prices seem likely.
Palladium
Palladium is range-bound no more, having pierced the 626.80 low discussed last week. This sends us to the monthly charts, where I see support levels just a little lower—the 555.90 low from 2012 and the 535.00 low from 2011. With the momentum favoring the bears, I look for the 555.90 level to be pierced, leading to a test of the 535.00 level in the coming weeks.
Peter Aan joined Dillon Gage in 1983, and is currently a metals trader for our metals division. He is the author of numerous articles for Futures magazine and Stocks and Commodities magazine. He is the author of The Relative Strength Index: A Comprehensive Research Report and a co-author of Trading Tactics: A Livestock Futures Anthology, published by the Chicago Mercantile Exchange.