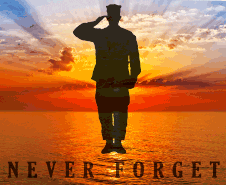 Dillon Gage trading room and refinery will be closed Monday, May 27th, in honor of Memorial Day.
FizTrade™, electronic trading, will be open*:
• Sunday, May 26th: 5pm Central through Monday, May 27th at Noon Central
• Monday, May 27th: Reopens 5pm Central and continues normal hours
Have a safe Memorial Day Weekend.
*Subject to change without notice. Hours are dependent upon Globex Market hours.