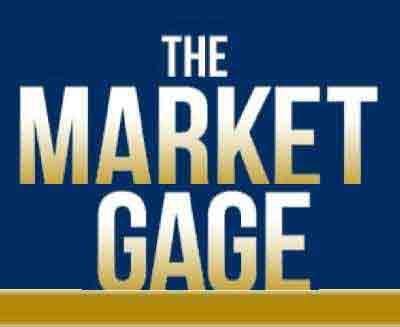 By Peter Aan.
All four metals are lower this morning, but Gold is the only one that seems to have a sense of direction. Here's what I see now:
Gold
Gold has worked lower, as expected, since my last commentary and has taken out the 1116.90 level I mentioned on an intraday basis. There is another minor support level at 1108.50 (December contract) that could come into play, but the bigger support is much lower, at the July-August lows at 1073.70 to 1079.20 area. Lower prices expected.
Silver
Silver gave us a close (barely) above the 14.745 level I discussed previously, but seems reluctant to follow through. This paves the way for higher prices, but a close below Tuesday's low of 14.400 would signal yet another change of trend. Right now, it's having trouble gathering momentum in either direction.
Platinum
Friday's close was below the 995.60 area (October), signaling a change in trend. We then went lower, leading to a rally that seems to be failing this morning. We seem to be headed for a test and penetration of yesterday's low of 980.10, which would lead to a test of the 970.30 low made in late August. However, step back from the chart a bit and you still see a range-bound market.
Palladium
Palladium has been in a tighter range than the other metals, trendless enough to avoid a close below the 569.00 (December) level I discussed last week. The weakness this morning hints that it may want to make another try at a breakout to the downside.
Peter Aan joined Dillon Gage in 1983, and is currently a metals trader for our metals division. He is the author of numerous articles for Futures magazine and Stocks and Commodities magazine. He is the author of The Relative Strength Index: A Comprehensive Research Report and a co-author of Trading Tactics: A Livestock Futures Anthology, published by the Chicago Mercantile Exchange.