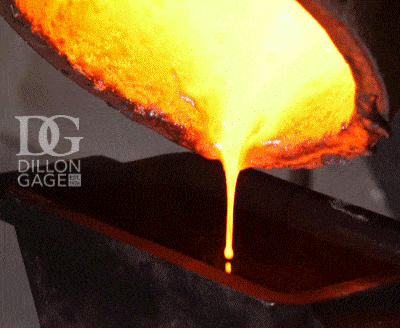 Is jewelry repair or custom manufacturing on your menu of services? If the answer is yes, you know these additional services can give an additional revenue stream and keep your customers coming back giving you the opportunity to sell additional items. But, did you also know you may be missing a hidden source of revenue that is a result of these services?
Residue that collects on jeweler's benches, carpets and even air filters may contain precious metals that can be recovered during the refining process. Materials are processed in our state-of-the-art facility by burning, milling, sampling and assaying for the highest return possible on your materials. Since all steps of the process are done in our facility we can complete your lot in 7-10 business days, which is the quickest in the industry.
Low grade materials can be shipped using several methods. Because even fine dust can contain precious metals, the key is to ensure that the contents are not able to fall out during shipping. Use a heavy bag inside a shipping box or call us for a shipping drum with secure seal. We would be happy to send this to you free of charge.