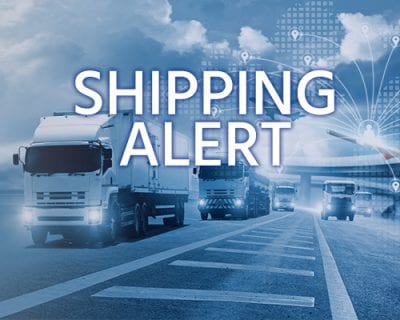 Federal Express has informed us that they continue to experience a ripple effect of delays from the storms a few weeks ago. We have been told that the hub in Memphis, which is their main sort facility, is overwhelmed. Sadly, they are not able to provide us with any insight as to when these packages will be processed.
This delay is the reason many of our shipments are not getting delivered to their addressees. It is unfortunate and we understand your frustration.
If you have questions about specific packages with tracking numbers, please try to reach out to Federal Express directly.
Thank you for your understanding.