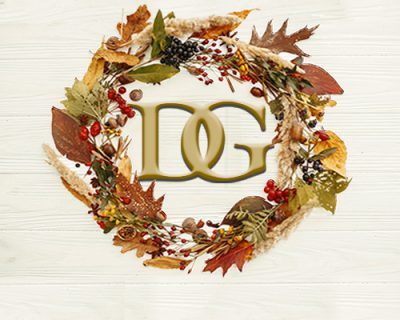 Happy Thanksgiving to you and your family!
Dillon Gage will have the following reduced hours over the holiday weekend.
FizTrade*:
Thu. Nov. 25th: Open all day, EXCEPT closed from Noon to 5 pm CST
Fri. Nov. 26th: Closes at 12:45 pm CST
Sun. Nov. 28th: Opens at 5 pm CST
Trading Room & Refinery:
Thu. Nov. 25th: Closed
Fri. Nov. 26th: Closed
Mon. Nov. 29th: Trading room opens at 7:30 am CST
We are thankful for your business.
*Based on CME hours and subject to change