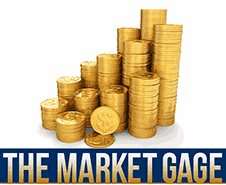 On this President's Day, the Equity markets and Bond markets are closed. Meanwhile overseas, we view lower Gold and Silver prices due to a stronger U.S. Dollar and higher international 10-year Bond Yields.
Platinum and Palladium prices were continuing their rallies this morning.
The CME will close their electronic trading platforms at 1 PM. EST.
Dillon Gage will be taking orders all day and the trading desk will be fully staffed.
Have a wonderful holiday.