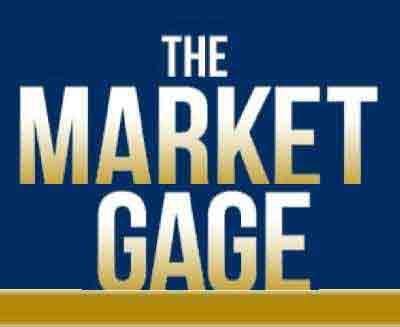 For the sake of anyone who missed it on Friday, the March employment report was much weaker than expected as the Labor Department report showed just 126,000 new jobs were created against the economic consensus expectation of 245,000. On top of this, the two previous months which showed robust jobs growth had those figures sharply lowered in revisions contained within Friday's data. Expectations for a rate hike by the FOMC in June are further diminished on the back of this very weak report as policy makers are unlikely to raise rates, while job growth at the very least cannot be counted on to support economic expansion.
This morning, New York Fed President Dudley sounded very cautious when asked about the timing of a rate hike as he said the employment report, weak retail sales and weak manufacturing data have been a surprise. The reaction to the report as expected has been a weaker USD as the Euro is back above 1.10 and lower interest rates as the bond rally has brought the yield on the 10-year bond down to 1.85 percent. As a result, all four precious metals opened sharply higher when trading resumed yesterday and have extended those gains. With gold and silver currently at $1,220.00 and $17.10 both are trading above their 10, 50 and 100 day moving averages.
Below are two product offerings which should be of interest to your clients.
Call our trading desk for special pricing on coins from mint sealed 2009 gold Eagle and Maple boxes.
2015 one ounce silver Mexican Libertad's are available for shipping this week. Please call our trading desk to order ASAP as the supply is very limited.