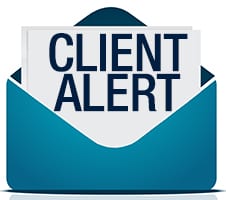 With the rise of suspicious activity and wire fraud, please be advised that Dillon Gage does NOT change its wire instructions via email.
Should you receive an email communication advising you of ANY address, telephone, banking or wire changes, please notify Dillon Gage immediately by calling the main number, 800.375.4243.
If you ever have any question about wire instructions or correct addresses, please visit this page. It is kept undated with all current information.