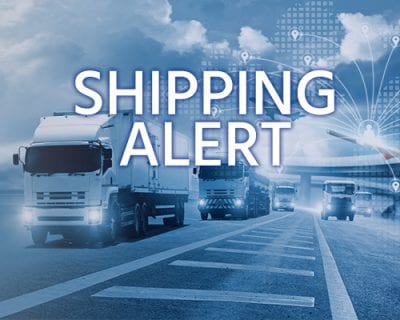 FedEx Express and FedEx Ground will enable ID scanning functionality for deliveries of "Adult Signature Required" (ASR) packages in the U.S. The ID scanning technology reduces manual data entry at point of delivery, improving accuracy of recipient information and increasing efficiency.
Please inform your customers about the upcoming change to how Federal Express will be delivering packages sent with "Adult Signature Required."
How to help your customers prepare for this change
Please have your valid government-issued photo ID ready at the time of delivery.
Effective 06/28/22 FedEx will introduce scanning technology that electronically captures the recipient's first initial, last name, and automatically verifies that age requirements are met for shipments requiring an adult signature at delivery. The software does not record or store any other personal data (e.g., driver's license number, birthdate, home address, etc.).