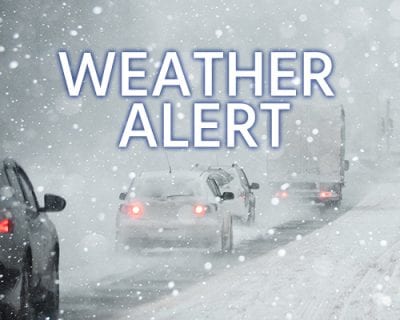 The Dallas Metroplex and much of the Eastern half of the United States is experiencing a severe Winter storm. Federal Express provided an alert stating that due to the freezing rain and icy roads there have been significant interruptions in service at their Memphis and Indianapolis distribution hubs. This weather has also caused the cancellation of pick-ups and deliveries in Dallas. Additionally, UPS is likely to experience a reduction in service during this weather event.
Please be aware that you will likely see no movement in packages within this region for a few days.
Thank you for your understanding.